January 27, 2015
Where the Buffaloes roam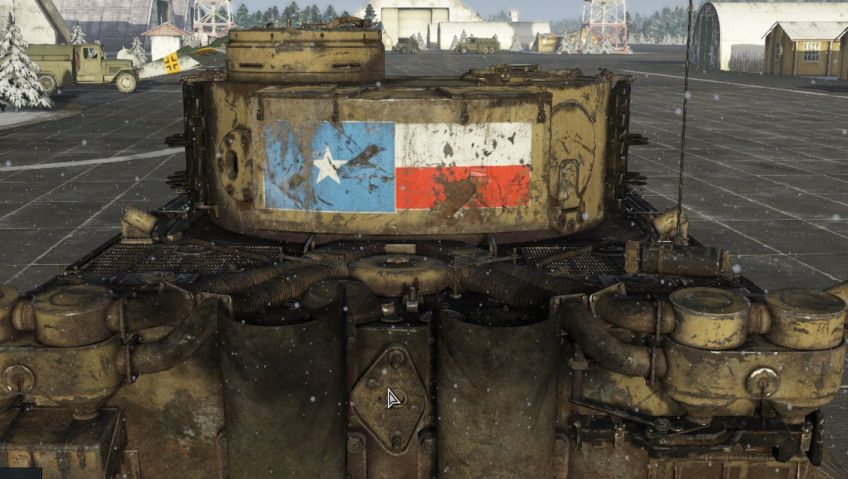 So I'm probably headed back home to Texas at the end of my lease. It's not terrible out here by any means, but at the end of the day, I'm nerdy enough that the benefits of Hawaiian living aren't a major point in its favor... and the potential savings are pretty enormous. Hawaii, not to put too fine a point on it, is a pretty lousy place to live if you're keeping your carb intake low. The cheap stuff is all off the menu, and the things you want to replace it with are stupid expensive (to say nothing of the rent, the electric bill, etc etc.) I'll probably save about a thousand bucks a month by being back in Texas, in a much larger place.
Working from home has been all right but it does turn you into a bit of a hermit. Wasn't so much of an issue when I was living with other people, of course, but on my own there are seriously several days a week that I just don't get out of the house. And when I do, it's mostly to go to the grocery store or to sit down and have dinner; it's a bad sign when the people at Chili's start recalling your name... (I have only big tips to blame for that, heh.) It's quiet enough around here that I'm glad for Ana-chan's occasional company. Ana-chan... will eventually get her own post once I decide what to say about her; suffice it to say that in a life full of weirdness she fits right in.
Biggest point in favor of returning is the boss offering to pay for it. That's pretty huge, honestly. I have the dosh to get back on my own power - frankly if I hadn't, I would not have come in the first place - but it's the difference between "I can get my stuff into a new place and that's it" and "while replacing furniture I got rid of and generally living comfortably." Also a pretty good professional compliment from the company, though a good sign of exactly how busy work is as well...
Been playing a ton of War Thunder (above is Big Tex, my Tiger; I've figured out that I can sort of do an ersatz Texas flag by sticking a Polish flag right next to, of all things, a Somalian flag. They're not quite the same dimensions though, so even if I monkey with the zoom, one is always slightly bigger than another... ah well, when I'm actually driving it I have other things to worry about.)
Also a lot of Harvest Moon, go figure.
I'll talk anime later on. New season isn't bad but not a lot of things jumping out at me really...
Posted by: Avatar_exADV at 07:14 AM | Comments (6) | Add Comment
Post contains 465 words, total size 3 kb.
Posted by: Pete Zaitcev at January 27, 2015 06:39 PM (RqRa5)
Posted by: Ben at January 29, 2015 09:28 AM (DRaH+)
Posted by: Wonderduck at April 02, 2015 02:42 PM (jGQR+)
Posted by: Avatar_exADV at April 02, 2015 04:12 PM (zJsIy)
Posted by: Wonderduck at April 03, 2015 02:36 AM (jGQR+)
Posted by: Avatar_exADV at April 03, 2015 02:31 PM (zJsIy)
15kb generated in CPU 0.0078, elapsed 0.0721 seconds.
32 queries taking 0.067 seconds, 57 records returned.
Powered by Minx 1.1.6c-pink.